What's your favorite Avril picture? Send it in HERE and tell me why you like it.
Jaclyn |@|www| I like it cause the way her hair is in the picture it's in her face and also because I spiced it up a little.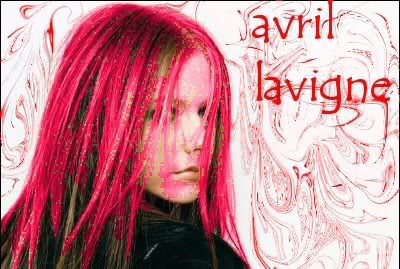 Sam |@|www| I love it so much because she looks so natural beautiful in it.
Sarah |@|www|
I found this one surfin, I thought it was awesome! | I like her clothes in this one, I sooooooooo want them!!! | I luv her hair, and it's just a cute picture. | I dunno why, I just like this one.
Maude |@|www|
I looooove this picture ! I don't know where she was, but the picture is soooo good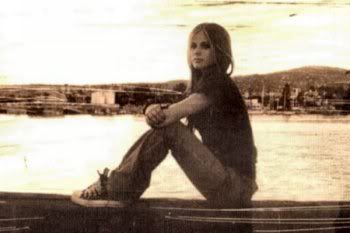 Scarlett |@|www|
I LOVE this picture. She looks totally awesome! and her clothes rock!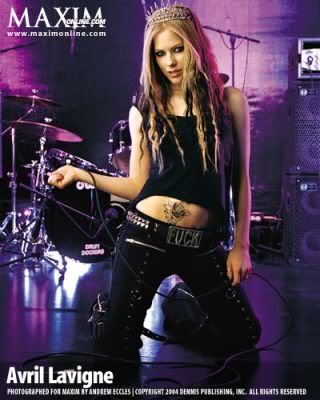 Gabbi |@|www|
I just think it's awsome!! I love her tie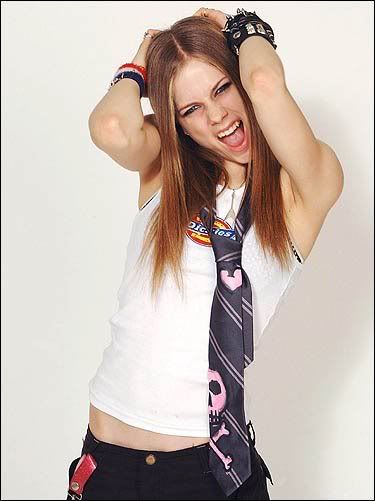 Eric |@|www|
I just think it's awsome!! I love her tie
Dubravka |@|www|
I like those two pics
Phoebe |@|www|
Joao |@|www|
She is so beautiful, with a beauty as natural. *-*
Lauren |@|www|
She's lookin GORGEOUS! lol I think she had a lot of fun in the "Girlfriend" video cuz I had fun watching it...XD Av has a nice smile.
Lee |@|www|